We have 1 cabin that sleep a max of 2 guests
Cabin (max 2 guests)
Description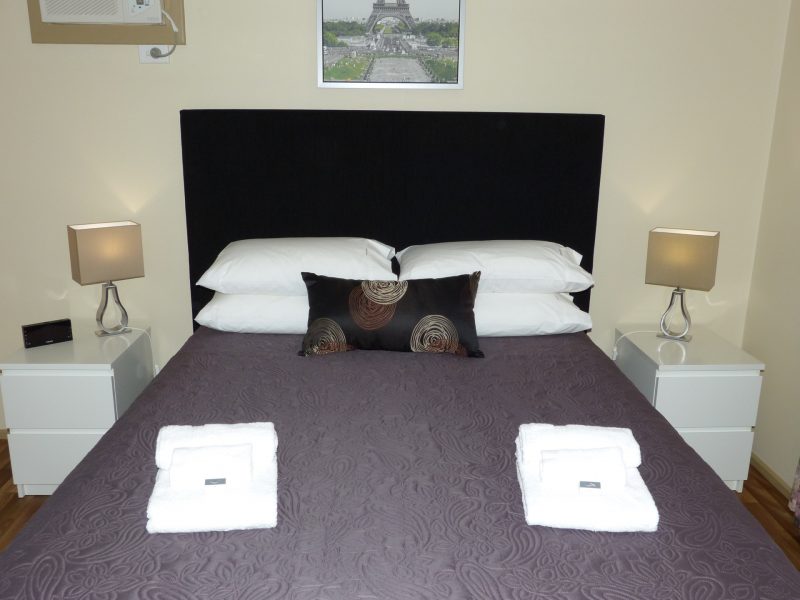 Watervale Retreat has four self catering cabins. This cabins sleeps a maximum of 2 guests with a queen bed only and mobility assisted features such as grab rails, wider bathroom door and a ramp for easier entrance into the cabin.
All cabins have a carport, 32" colour television, sofa, dining table and chairs and seating on your own private balcony and easy access to our park safe BBQ in the upgraded BBQ area.
Other Features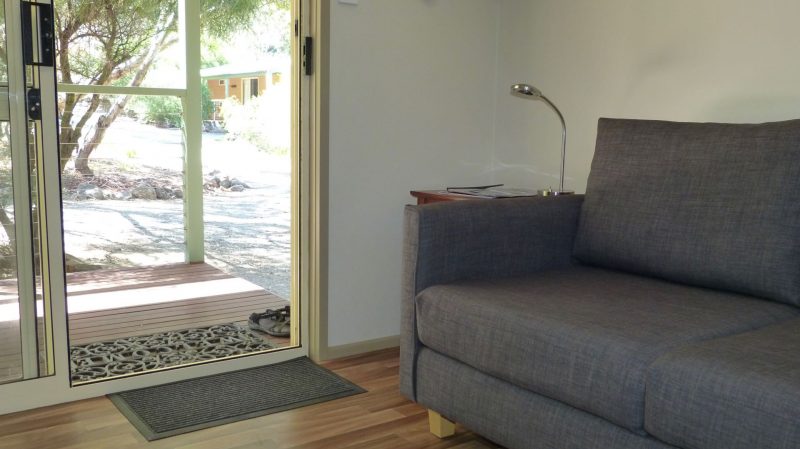 Private Carport and Balcony with seating
Continental Breakfast with Fresh Bread delivered daily
Complimentary Tea, Coffee & Hot Chocolate
Complimentary Toiletries
32" Samsung LED TV and DVD player with a selection of DVDs
Quiet Reverse Cycle Split System
Kitchenette with Filtered rainwater, Microwave & 2 Hob Induction Cooktop
Kitchenware including kettle, toaster, cutlery, crockery and cookware
For your convenience we also include salt, pepper and oil
Alarm clock with USB charge in every cabin
Iron and ironing board
This cabin has a separate master bedroom with queen bed.
Plus a recess provision which will comfortably fits a porta cot.

Cabin floor space is 32sqm,
Decking space is 16sqm
Total space is 48sqm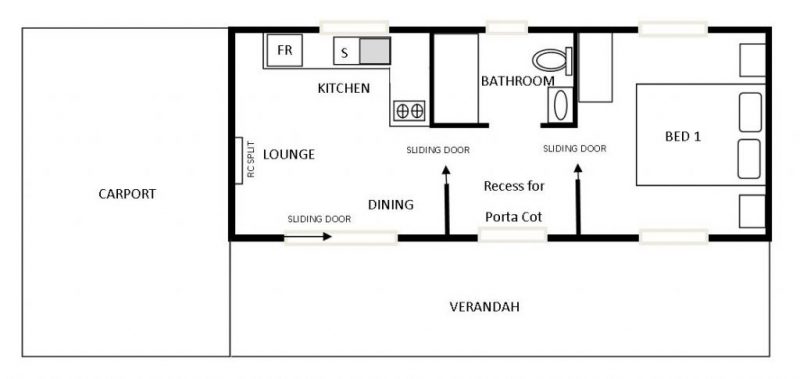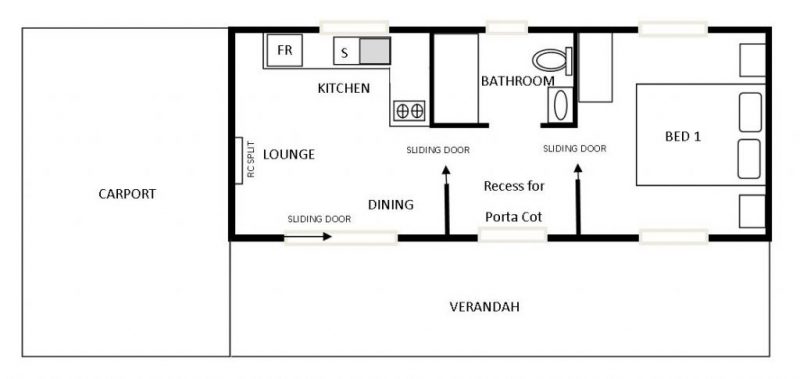 Read what others have to say
Reviews & Testimonials
Stayed July 2017
What a fantastic place! It has a very welcoming feel and the unit was clean and well maintained.The animals were great to see in the morning.The bed and pillows were very comfy! You can tell a lot of love and care goes into the property. Thank you very much! Pascale & Nigel
Stayed July 2017
Brilliant customer service made to feel very comfortable. Beautiful cabins that feel so homey. Enjoyed our stay very much. Thank you Anonymous
Stayed July 2017
Lovely location, had a beautiful meal at the Watervale Hotel. Freshly made bread in the morning - fantastic! Very comfortable cottage Anonymous
Stayed June 2017
Great location for the Clare Valley vineyards. Cozy, comfortable with super hosts Petra & Michael. Anonymous
Stayed June 2017
Mike & Petra are excellent hosts.
Loved the electric Blanket &
the fresh baked bread in the morning. YUM!!
Kym & Karen McLachlan
Stayed June 2017
Perfect - fresh bread lovely
Generous provisions
Very comfortable bed
Turner
Stayed June 2017
We found everything functional and in excellent condition.
Sparkling clean. We were supplied with tea, coffee, jams, butter, cereals, milk juice etc
plus fresh home baked bread and even fruit.
Kym & Karen McLachlan
Stayed May 2017
Lovely Chalet with everything thought of. No fault at all. The beds are so comfortable & warm!
You have absolutely done these cabins beautifully from the lovely curtains, DVD's, breakfast - all the little extras.
Thank you for a lovely, if too short experience. We have thoroughly enjoyed your hospitality.
Terri Hoy
Stayed May 2017
Great place to stay. Very quiet and relaxing. Bonus getting discount at the Watervale Hotel
for dinner because we stayed here.
Amanda & Eric Weber
Stayed May 2017
Love the fresh bread each morning. Information booklet well set out. Anonymous
Stayed May 2017
Lovely cosy cabin. Very clean.
Everything you need in a great country atmosphere.
Loved the Deer roaming & the Alpacas.
Absolutely loved the hot home made bread delivered each morning.
Anonymous
Availability for this Cabin
Need to Email Us?
Fill out the details below